What our customers say about us
PrivaOil are the best!
"I bought PrivaOil® Prickly Pear Oil for its highly sought after ingredient in skin care due to its numerous benefits. It is rich in antioxidants, vitamin E, and fatty acids that help to hydrate, brighten, and protect the skin."
Perfect for a gift!
"Prettiest packaging but an even better smell on your skin. I love pampering myself with your oils and they make for a great gift for my girlfriend."
Best purchase everrr!
"I recently purchased PrivaOil® Premium Unroasted Argan Oil and I am so happy I did! This oil has made a noticeable difference in the health of my skin, hair and nails. I use it in my hair as a leave-in conditioner and it has made my hair soft and shiny."
Great discovery!
"I used your Argan Oil during my pregnancy and got no stretch marks but even better has such a nice bonding ritual with my little baby in utero every night while massaging by belly. Such beautiful products"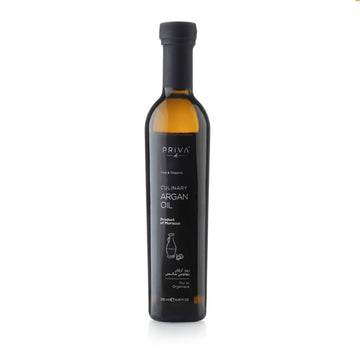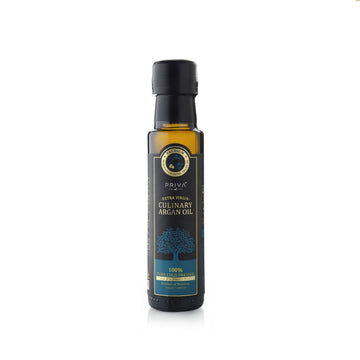 Hot Deals
PrivaOil®
Premium Culinary Argan Oil
Premium Gastronomy Culinary Argan Oil 100% Pure & Organic