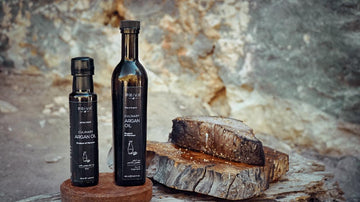 The Story Behind PrivaOil
Priva Oil is a dream that came true.
Our History
We are a Morrocan Business based in South of Morocco this is where our dream was born, where we turn natural organic Argan kernels, Prickly Pear to ingredients that don't destroy the earth and that bring out the beauty already exists in you.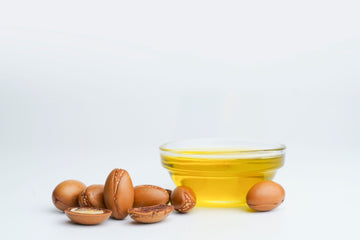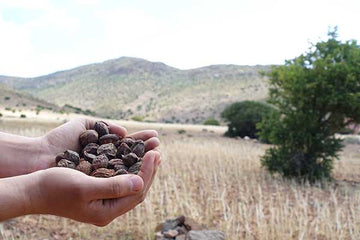 We believe that everyone should experience the incredible benefits that nature has to offer.
Our Mission
Supporting our customers in their quest to live a healthy life has always been priority. Our loyalty lies in natural ingredients, affordability and long-lasting results. Your skin, hair and body and spirit deserve it. Priva Oil offers an entire range of skincare and beauty products to let your natural beauty shine. Remember that when you use a Priva Oil product you allow only natural ingredients to touch your skin and make it beautiful from within, just the way Mother Nature wanted it to be.