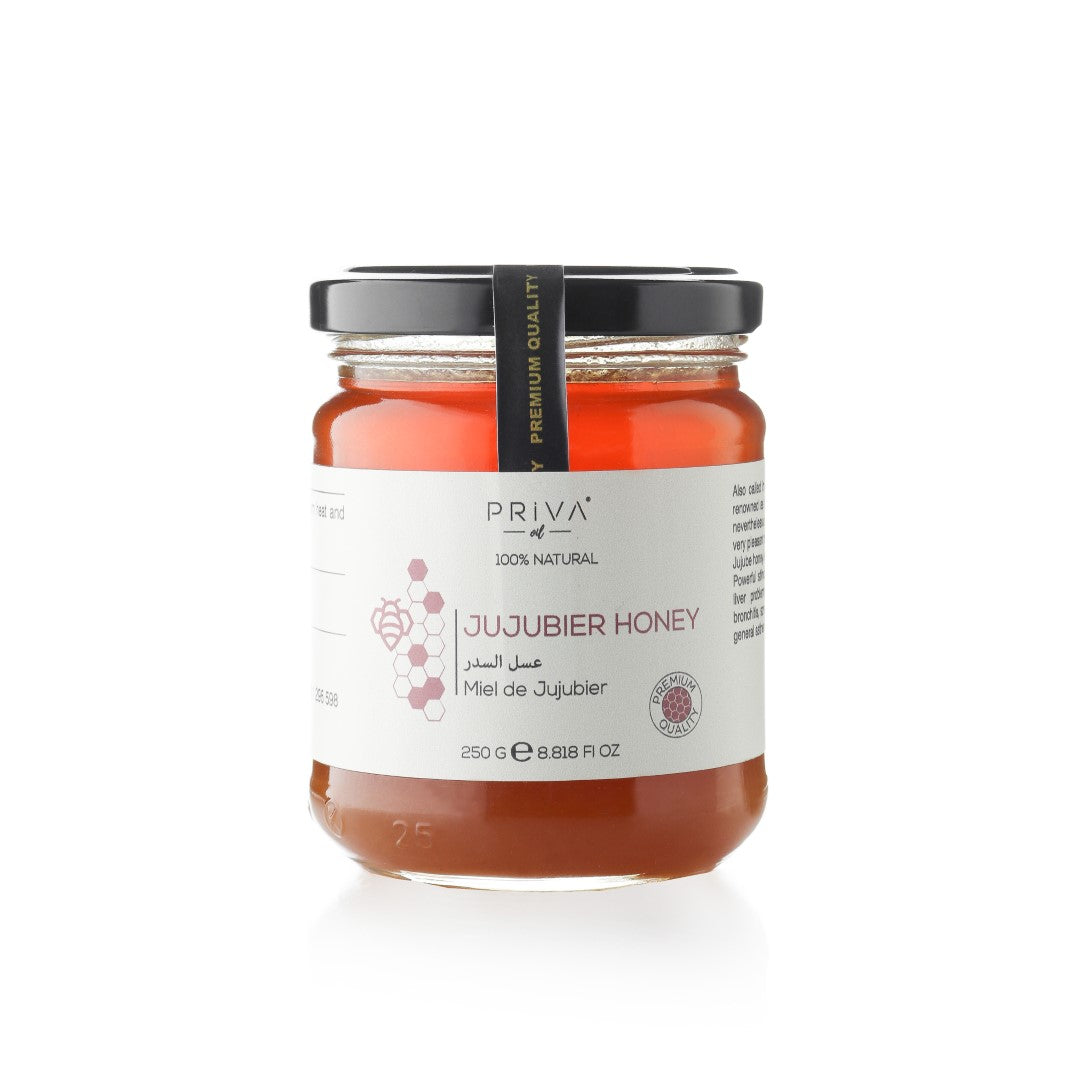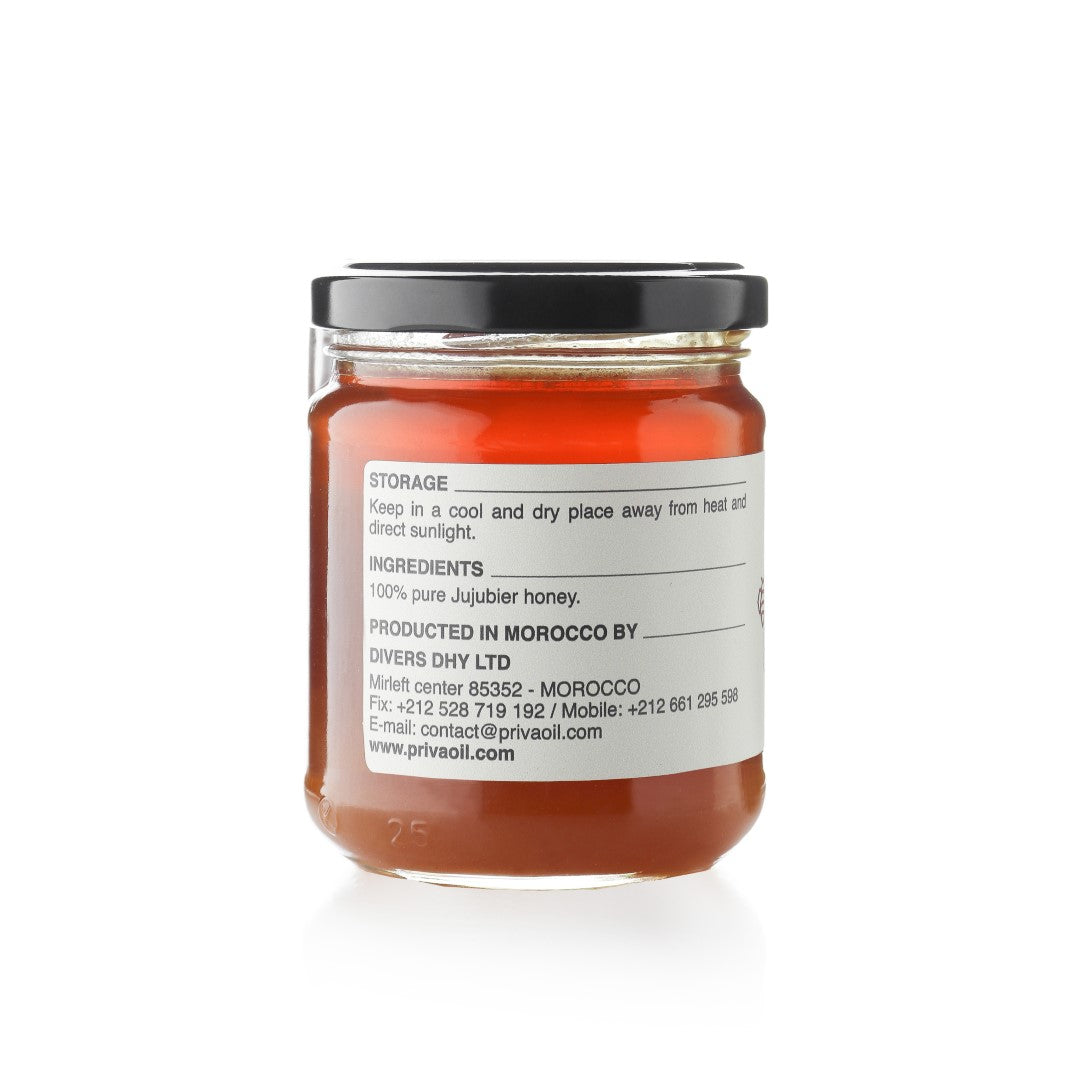 Sale price
$17.75
Regular price
Jujubier Honey / Miel de Jujubier / عسل السدر
Also called in Arabic "Sider" from Morocco is not as rare and renowned as the honey of jujubier from Yemen but it remains nevertheless a very good quality honey, known, renowned with a very pleasant texture in the mouth.
Jujube honey is known both for its taste and its therapeutic virtues.
Powerful stimulant of the immune system. Excellent remedy for liver problems (liver), anemia, respiratory problems (colds, bronchitis, sore throat, asthma, etc.), urinary tract infections and general asthenia.
These virtues are given for information, they will never replace a medical consultation.
Storage:
Keep in a cool and dry place away from heat and direct sunlight.
Ingredients:
100% pure Jujubier honey.
Estimated Delivery:Oct 11 - Oct 15

Free Shipping & Returns: On all orders over $200